ANCESTRAL VOICES
Spirit Is Eternal

Film Screening & Discussion
Sun 15th Oct | 5pm | £10
@Stockwell Playhouse (formerly The LOST Theatre)
208 Wandsworth Rd, London SW8 2JU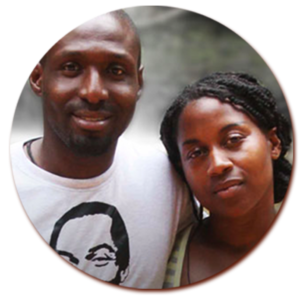 Following the screening we will featuring an Illustrious panel including Director/Producer
Dalian Adofo
Verona Spence-Adofo
THE INDEPENDENT FILM RELEASE OF THE YEAR!!!
A groundbreaking exploration of humanity's oldest documented and most misunderstood faith practice that connects many dots in African cosmology and indigenous spirituality. Join us as we dispel the myths, educate & provide practical guides for living an Afrikan-Centred Spiritual way of life. Film includes contribution from: Prof. James Small, Sobonfu Some, Credo Mutwa, Robin Walker, Bayiynah Bello & more...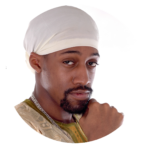 Hosted by: ShakaRa
Our illustrious panel will also include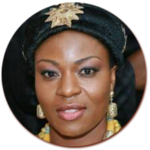 ---
Naa Tsotsoo Soyoo I
Amamole Djaase Manye (King-Maker Queen) among the Ga people.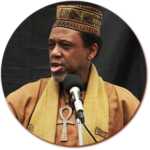 ---
Bro. Ldr. Mbandaka
Spiritual Leader Alkebu-Lan Revivalist Movement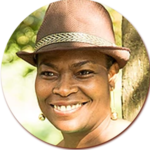 ---
Michelle Yaa Asantewa
Publisher, Author & Authority on Afrikan Spiritual Retentions in the Caribbean.