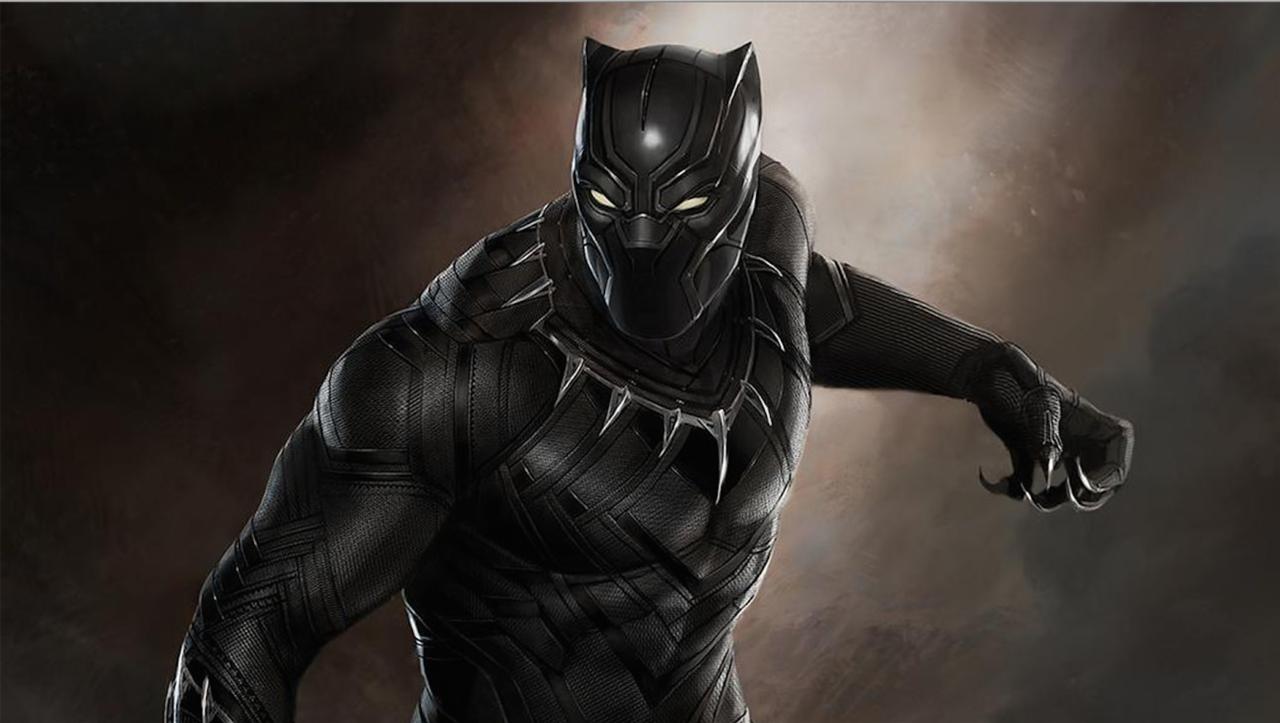 Who can deny the magnetic draw towards all the big screens of the world as arguably the most anticipated film ever in the history of Hollywood makes its way to a cinema near you. Not only is Black Panther smashing all kinds of records at the box office, but it appears set to be the centre of a seismic cultural shift in the Superhero/Sci-fi genre in particular and Hollywood in general.
The excitement has been steadily rising to fever pitch ever since the trailer dropped in the summer/Autumn of 2017.  With a reported "90% Black cast" (1), Black Panther is probably the highest profile and certainly the most expensive film to boast such credentials. Personally, anyone of the names Luptia Nyongo, Chadwick Boseman, Angela Basset, Danai Gurira & Forest Whittaker (to name just a few) is enough to peak my interest in a flick. But putting them ALL TOGETHER – in ONE FILM; The Avenger's aint got NUTTIN on this Assembly.
With Ryan Coogler as writer/director and Kendrick Lamar curating the sound track, it would seem this entire effort has brought to bear the finest array of Black talent you will find anywhere in front of and behind the camera. Black excellence of the highest order is always worthy of recognition and even without seeing the film, congratulations are due.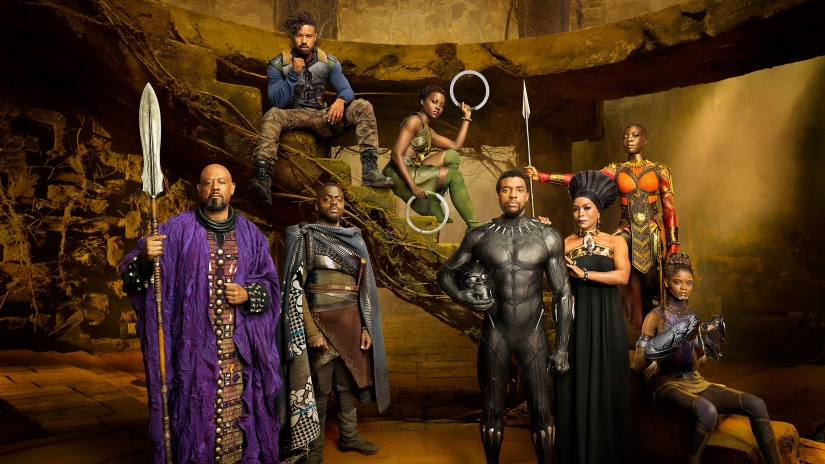 In some ways, the most important factor feeding in to the preemptive success of Black Panther is the political/social climate it has come in. Consistent news worthy prominence of Black issues has created an environment that calls for heightened, varied and multifaceted reflections of Blackness through all creative outlets. A fact which no doubt informed Marvel & Disney's production & promotional strategy; and a fact which also indicates that it would be unwise to make celebration our only activity at this moment, especially seen as the current climate is merely a mirror of the climate in which Black Panther was first created. With so much psychological, spiritual, emotional and financial investment the film staring Marvel's first Black Hero, it may be beneficial to look at the significance of Black heroes in the hearts and mind of Black people, the purpose they serve and why they appear so important to us. Let's lay the foundation – Sankofa with me if you will.